5G NEXT-GENERATION
Pipeline Inspection Technology
Providing Intelligent In-Line Inspection Solutions to the Water and Energy Industries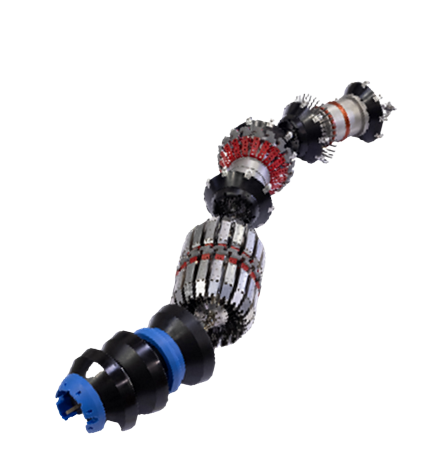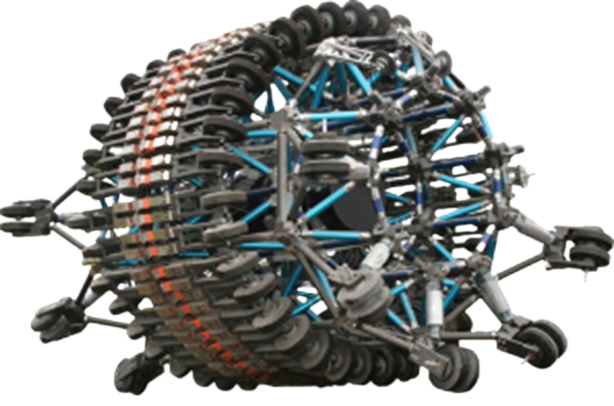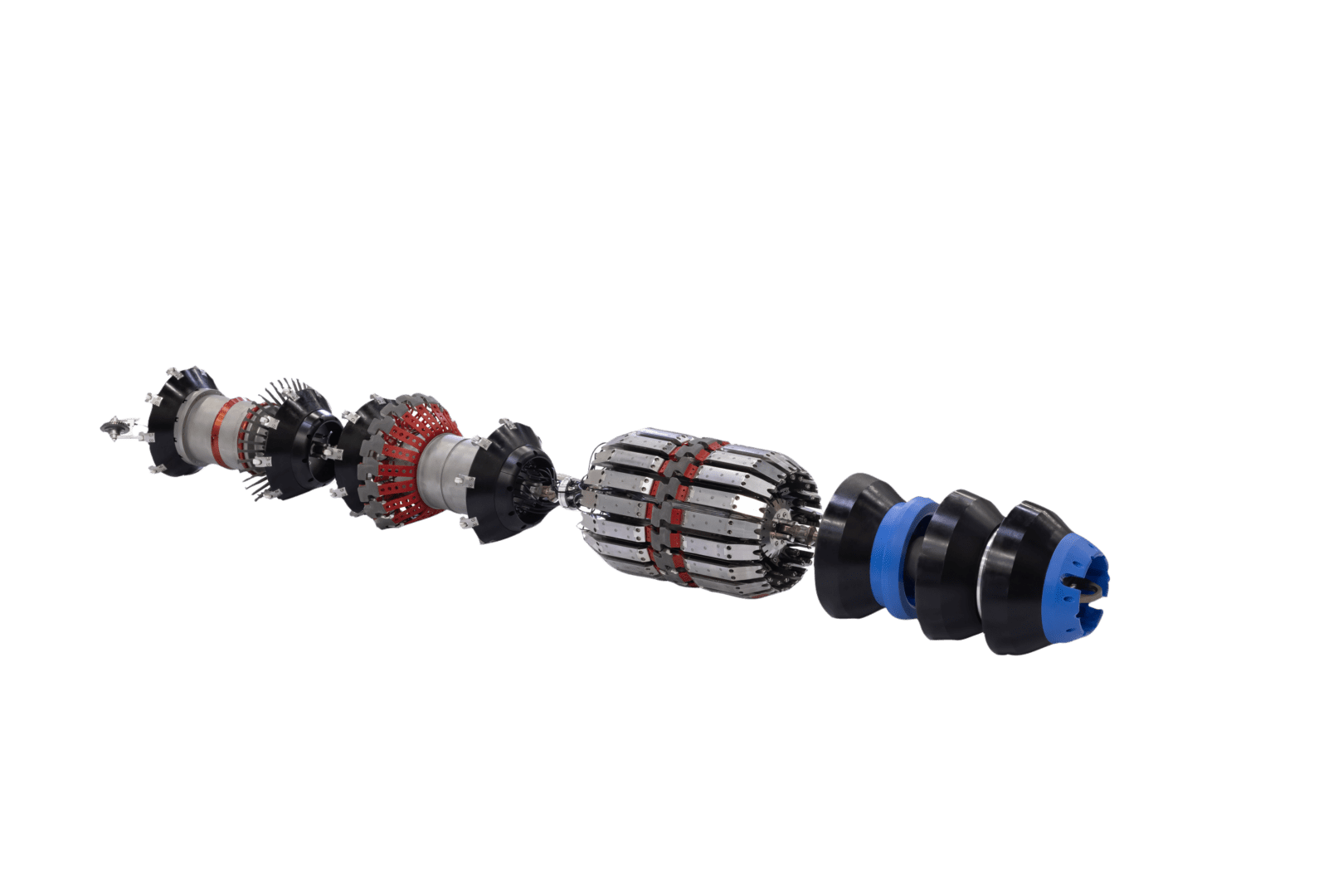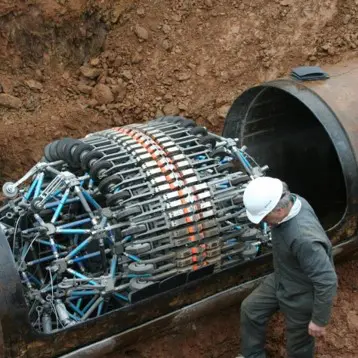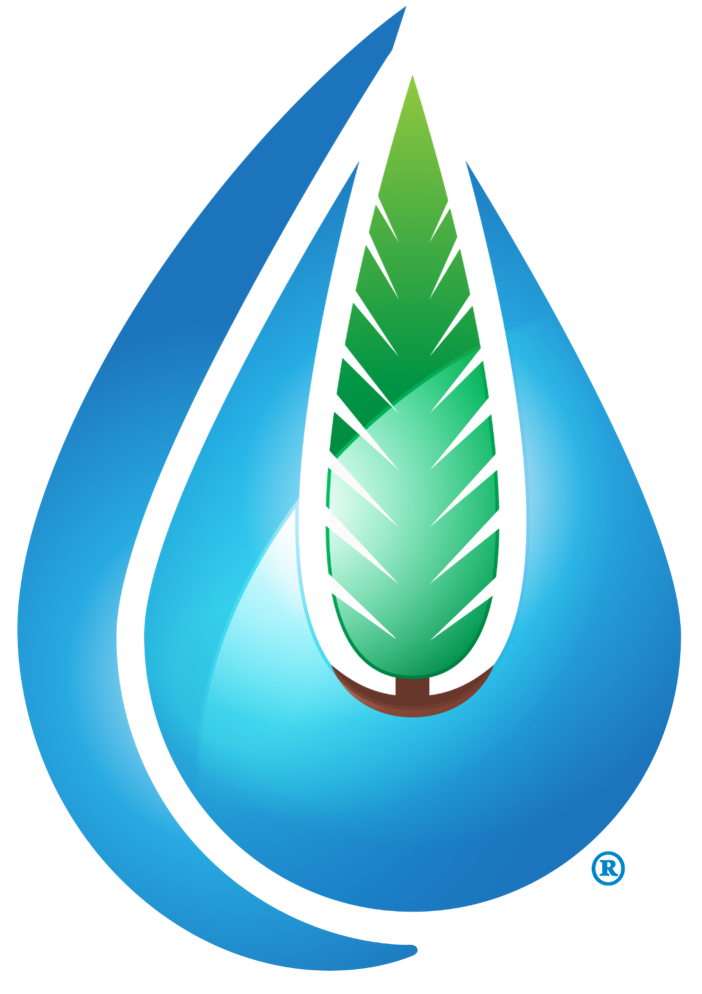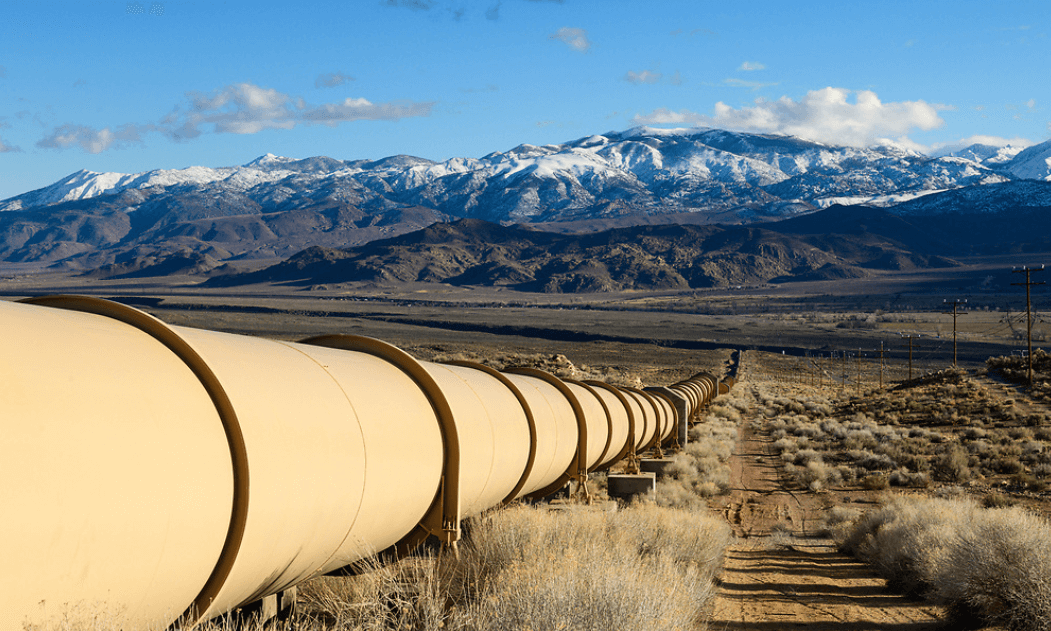 Cypress In-Line Inspection has assembled a world-class team of experts with decades of experience working in the industry. They have worked with most of the leading companies and continue to be subject matter experts in their fields. Our team has continued to build upon the technology of our Company's founder and in-line inspection pioneer, Dr. Phil Hoyt PhD, who obtained his doctorate at Stanford University and served as a professor there and University of Wyoming.
Best in Class Ultra-High Resolution Inspection Tools that Allow Owners to Better Assess the Integrity of their Pipelines.
Cypress In-Line Inspection, LLC ("Cypress") and its predecessors have been working for over thirty years developing its proprietary pipeline condition assessment magnetic flux leakage detection ("MFL") tools and software to inspect pipelines. MFL is a method of nondestructive evaluation ("NDE") to inspect pipelines. Cypress offers best in class ultra-high resolution MFL tools for traditional energy pipelines, and we offer the unique capability to inspect large diameter (48" and greater) mortar-lined water pipelines. Some refer to this as "Smart Pigging" which has been widely used in unlined steel pipelines in the petroleum, petroleum products, natural gas and liquefied gas transportation industry since the mid 1960's. MFL inspection is the correlation of changes in a magnetic field caused by pipeline defects to the dimensions of the defect.
Speak With Our Experienced Team
Our goal is to provide our customers with state of the art data and information about the condition of their pipeline utilizing our proprietary 5G

ILI MFL tools and our

data analysis software.