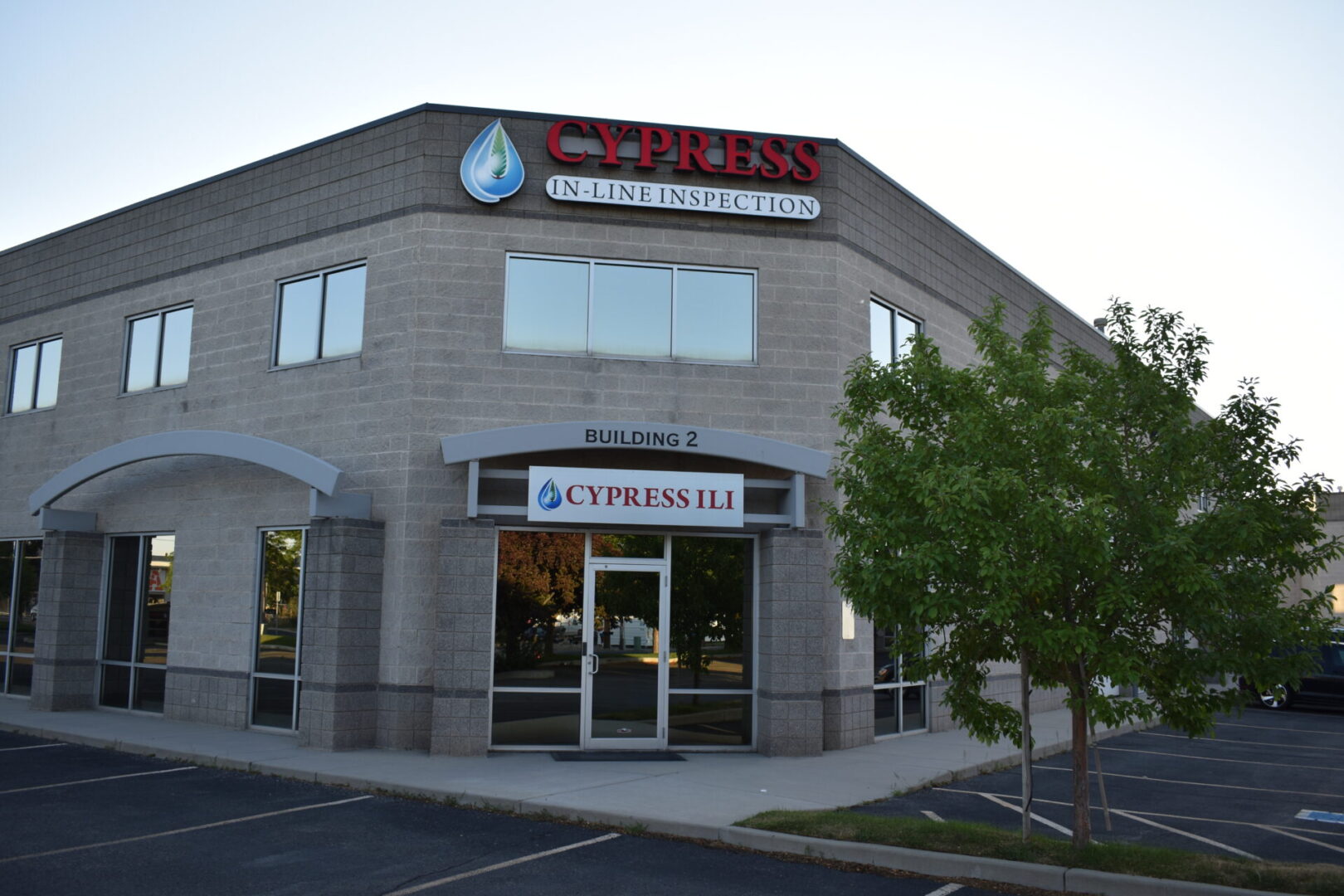 Cypress In-Line Inspection, LLC is a family owned business. The Charles C. Stephenson Family in Tulsa, Oklahoma is the majority owner. The leadership has decades of experience in the energy and municipal water industries.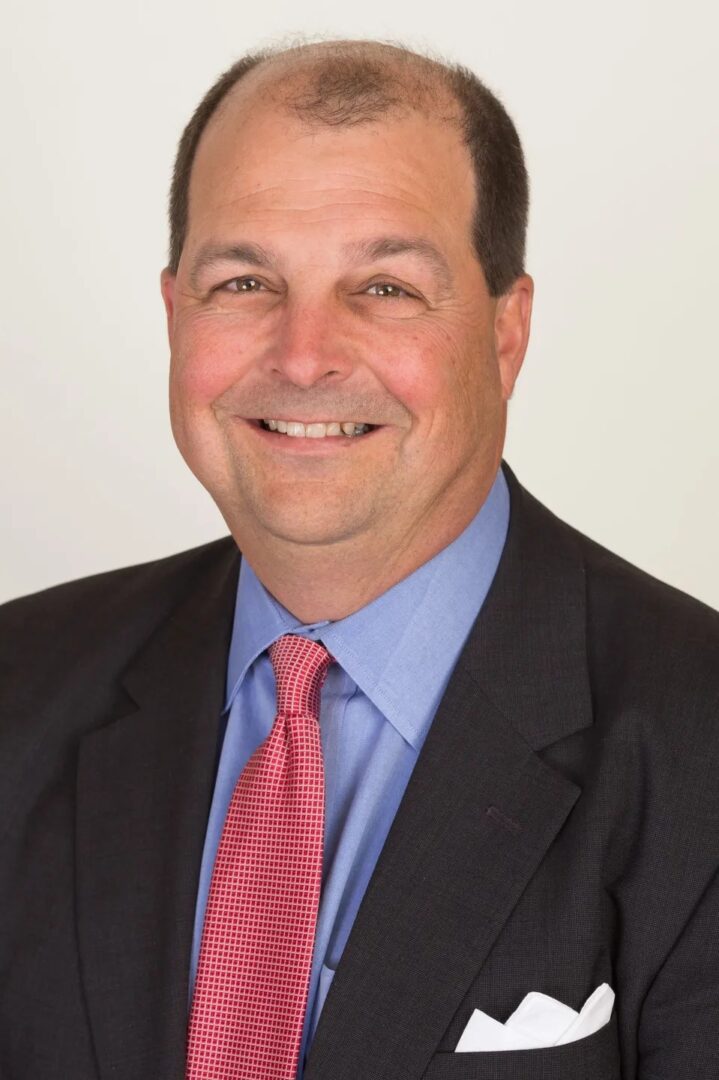 Peter C. Boylan III - Co-Founder, Chairman, Chief Executive Officer, and President of Cypress Environmental Holdings, LLC, ("CEH") and Cypress In-Line Inspection, LLC ("Cypress ILI"). CEH was formed in 2012 and served as the General Partner of Cypress Environmental Partners L.P. a publicly traded master limited partnership from January 2014 through June 2022 prior to its acquisition by Argonaut Private Equity. Cypress ILI was formed in 2018. Previously, Mr. Boylan served as the Chairman & CEO of Boylan Partners, LLC, a private investment and advisory firm. From 1995 to 2004, Mr. Boylan served in a variety of senior executive management positions of various public and private companies controlled by Liberty Media Corporation, including serving as a board member, Chairman, President, Chief Executive Officer, Chief Operating Officer, and Chief Financial Officer of several different public and private companies. Mr. Boylan has also served on over a dozen other public and private company boards of directors over the last 25+ years. Mr. Boylan earned a B.B.A in Finance from Southern Methodist University.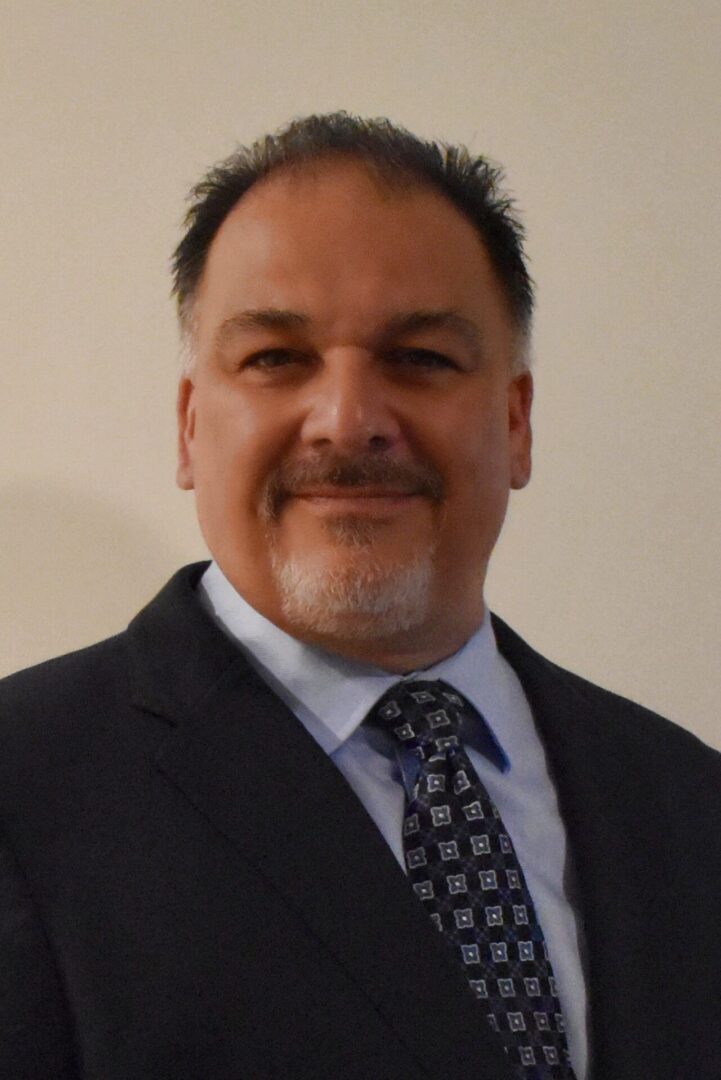 Adrian Chavez – Vice President & General Manager of Cypress ILI. Adrian has over twenty-five years of experience in the in-line inspection industry. Adrian has held a number of positions of increasing responsibility including Vice President and Chief Operating Officer at other In-Line Inspection companies. Prior experience includes A.Hak Industrial Services, NDT Global, LLC, T.D. Williamson, SGS North America Inc. and GE/PII Pipeline Solutions in both the USA and Canada. Adrian earned a Bachelor of Science in Business Management from the University of Phoenix and an Associate of Science degree honor graduate in Electronic Systems Technology from the Community College of the Air Force. Adrian is bilingual and has his Six Sigma Black Belt.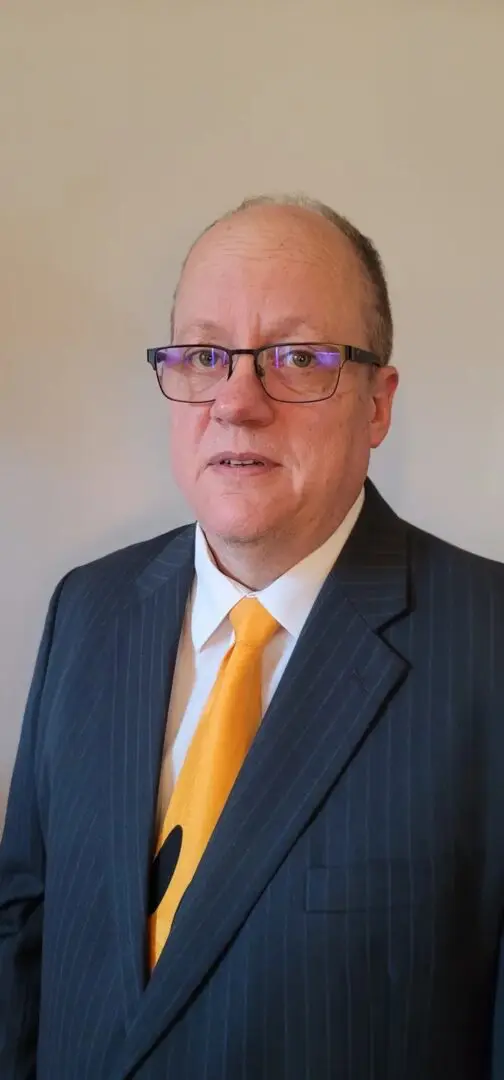 Art Fox - Chief Mechanical Engineer – Municipal Water Cypress ILI - Art has worked in the In-Line Inspection industry for ~ two decades. Art attended Utah Technical College, and Salt Lake Community College (SLCC) where he received an Associates Degree in Pre-Engineering. He also earned a BS in Mechanical Engineering from Utah University. Art worked on the team that designed, manufactured, and implemented the world's first MFL tool that can inspect municipal water mortar lined pipes. Art is a professor at SLCC teaching various engineering classes. Art is married to one of Dr. Phil Hoyt's daughters Tammy.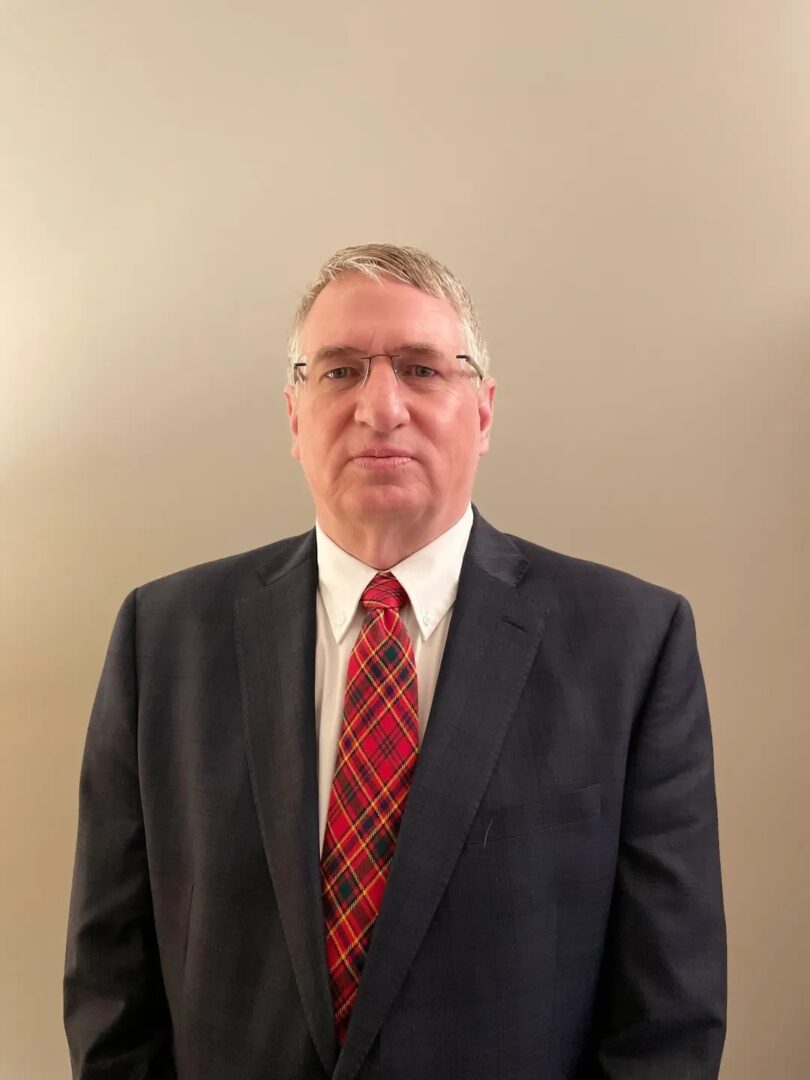 Doug Hoyt – Director of Municipal Water Cypress ILI - Mr. Hoyt is the son of Dr. Phil Hoyt who was an ILI industry pioneer that founded our predecessor company. Dr. Hoyt earned his Phd at Stanford University and served as a professor. Doug attended the University of Wyoming receiving a B.S. in Personnel Administration. Doug later attended University of Wyoming law school and upon graduation, returned to Utah and became a member of the Utah Bar association and began practicing law. Doug began working with his father in in-line inspection ~ twenty years ago.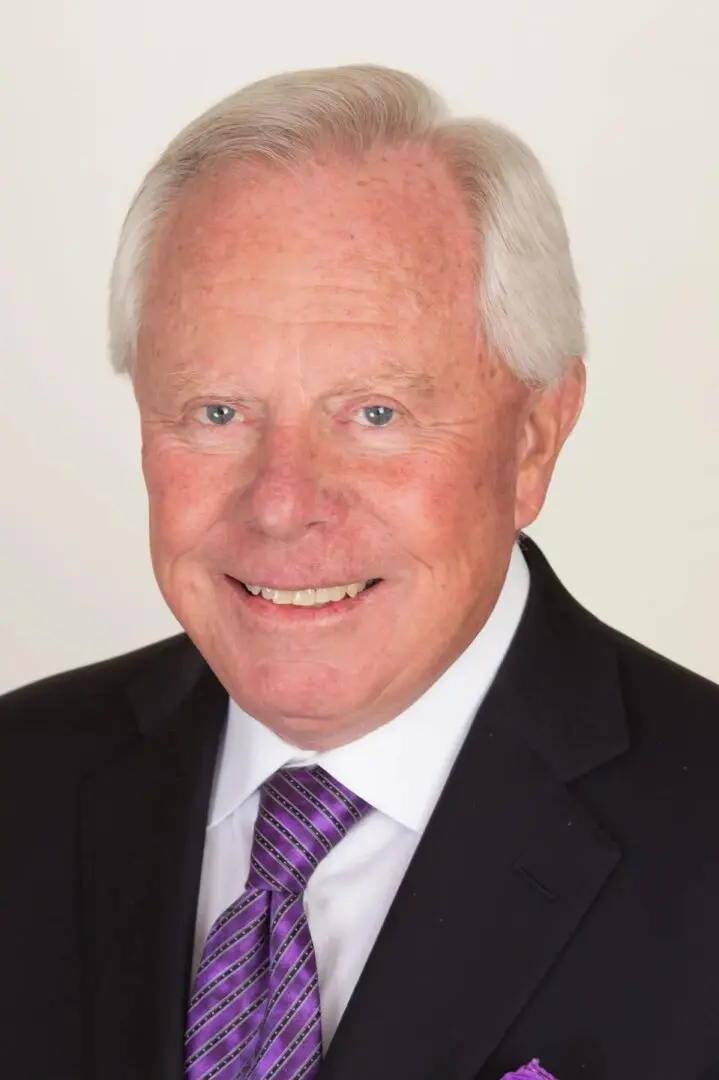 Charles C. Stephenson, Jr.– Co-founder of CEH, and Cypess ILI and majority owner. Mr. Stephenson has been involved in the oil and gas industry for over sixty years. Previously, Mr. Stephenson served as Chairman of the board of Premier Natural Resources, an independent oil and gas company of which he was a co-founder. Mr. Stephenson was also an owner of Regent Private Capital, LLC, and a co-founder and director of Growth Capital Partners, an investment and merchant banking firm. From 1983 to 2006, Mr. Stephenson founded and led Vintage Petroleum, Inc. serving as Chairman of the Board, President, and Chief Executive Officer until he decided to sell to Occidental Petroleum in 2006. Mr. Stephenson received a B.S. in Petroleum Engineering from the University of Oklahoma where he remains very active. Mr. Stephenson is a member of the Society of Petroleum Engineers and has served on the board of the National Petroleum Council. He and his wife founded the Charles & Peggy Stephenson Family Foundation and led the development of the University of Oklahoma Stephenson Cancer Center."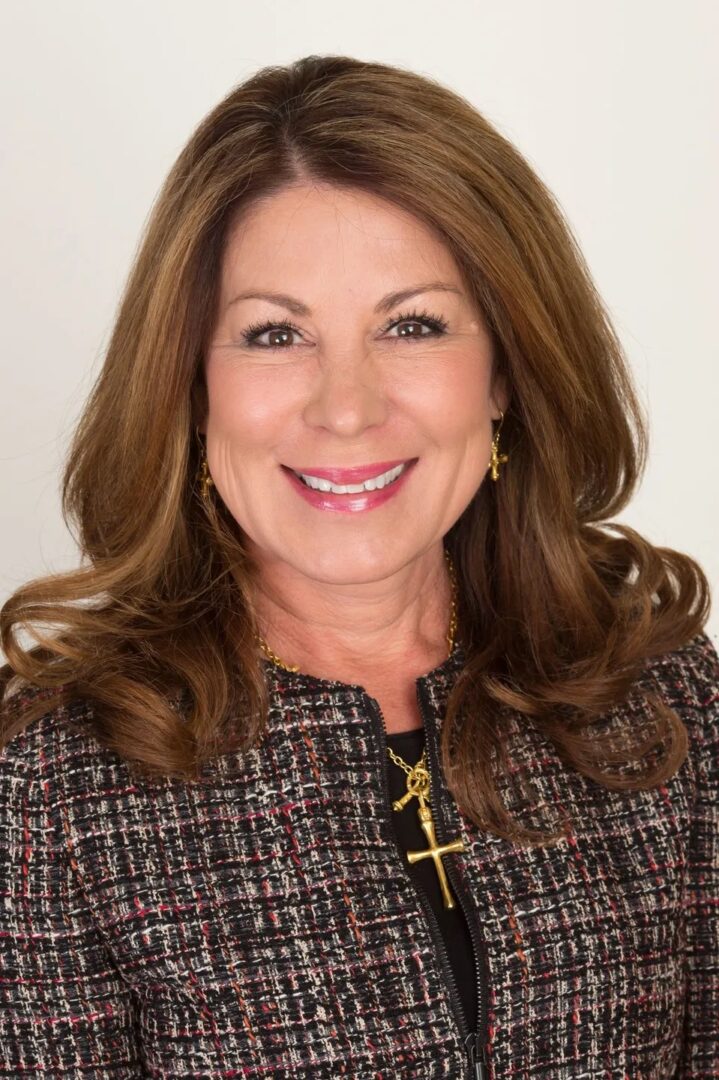 Cynthia Stephenson - Is Co-founder and board member. Best, Peter C. Boylan III Chairman & CEO Cypress Environmental Holdings, LLC Cypress In-Line Inspection, LLC 5727 S. Lewis Avenue, Suite 300 | Tulsa, OK 74105 Phone: +1 918 748 3903 Fax: +1 918 748 3905 Email: pete@cypressenvironmental.biz Website: cypressili.com
Ms. Stephenson is also the founder, President, and CEO of CF Inspection, a Women's Business Enterprise ("WBE") certified by the Supplier Clearinghouse in California and Nationally by the Women's Business Enterprise National Council. Ms. Field is the daughter of Charles C. Stephenson, Jr., one of our co-founders. Ms. Stephenson also serves as the Executive Director and a Trustee of the Charles & Peggy Stephenson Family Foundation and is a member of the Gilcrease Museum National Advisory Board.